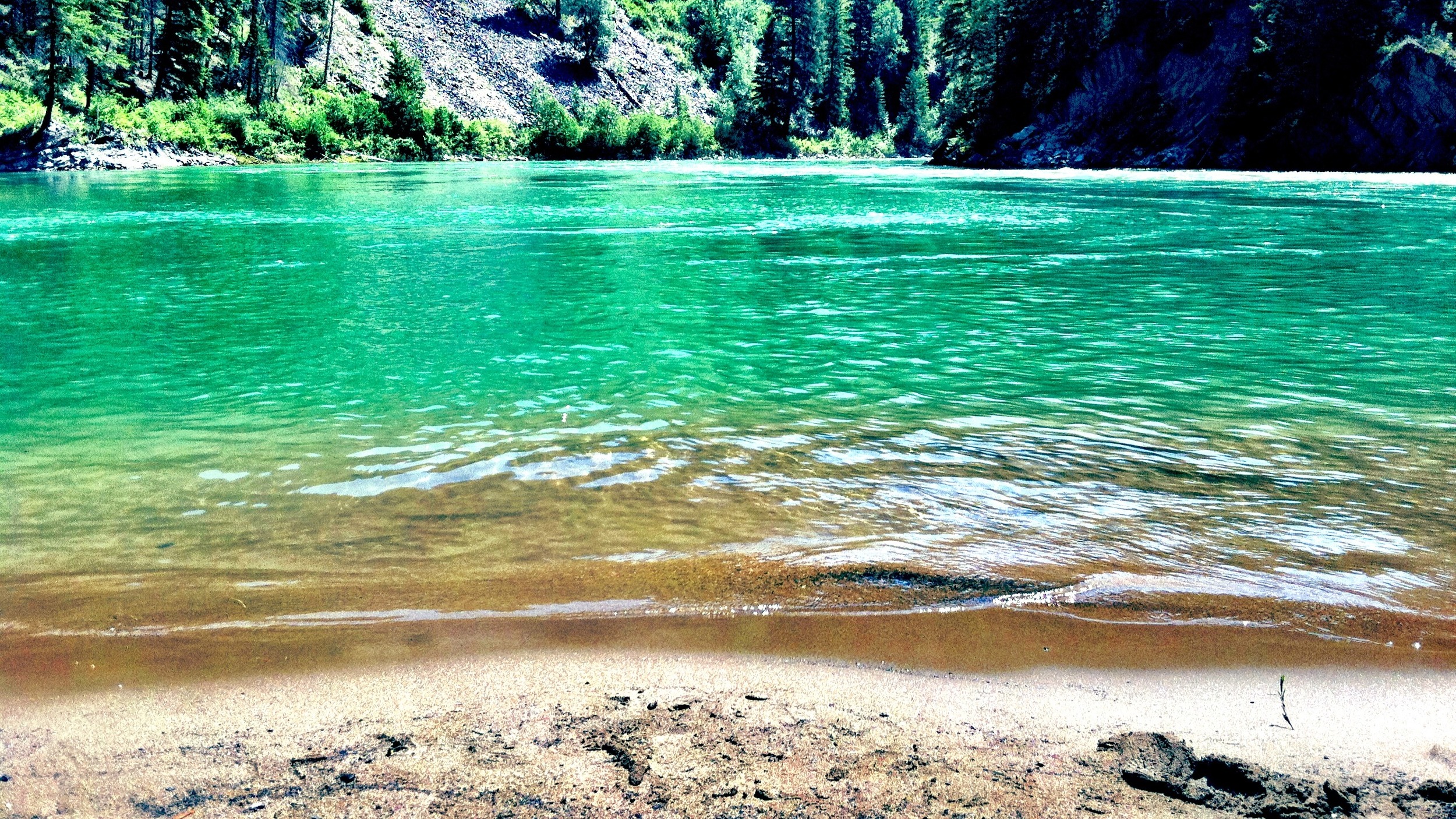 The importance of water resources engineering should not be underestimated. While water is one of our most precious resources, it also poses a huge threat to the environment, infrastructure, and public safety. At Coldwater Engineering, we take pride in being specialized in this field.
As the name suggests, Coldwater Engineering has been built on the foundation of water resources. Our staff has extensive experience in this field with a focus in hydrology and hydraulics (H&H).
Why use Coldwater Engineering as your H&H consultant?
Cost Savings.
We accurately design and size a structure to criteria and code without over-designing. This leads to a decrease in materials and time.
Our H&H studies include structure recommendations, which gives the client options on how to proceed with the structural design. Depending on the structure, the design could be done in-house.
We have first-hand experience with permitting and structural design. Our structure recommendations are both buildable and permit-friendly. This saves time and money by getting it right the first time.
Coldwater Engineering's water resources capabilities include:
Hydraulics:
Open channels
Bridges, culverts, and siphons
HEC-RAS, HY-8, FlowMaster, CulvertMaster
Site survey
Retention & Detention Ponds:
Designed and sized to code
Design plans and specifications
Post-project monitoring
Storm Analysis:
Data collection
Rainfall event estimation
Runoff event estimation
Flood documentation
High water mark survey
 
Hydrology:
Basin delineation
Peak discharges
Hydrographs
TR-55, TR-20, Rational Method
Gaged data, Log Pearson Type III analysis
HEC-HMS, HydroCAD, regression equations
Scour & Countermeasures:
Pier, contraction, and abutment scour estimates
Channel degradation and aggradation
Scour countermeasures
Energy dissipators
Inspection
Design plans and specifications
Monitoring
Storm Sewer Design
New or rehabilitation
Design plans and specifications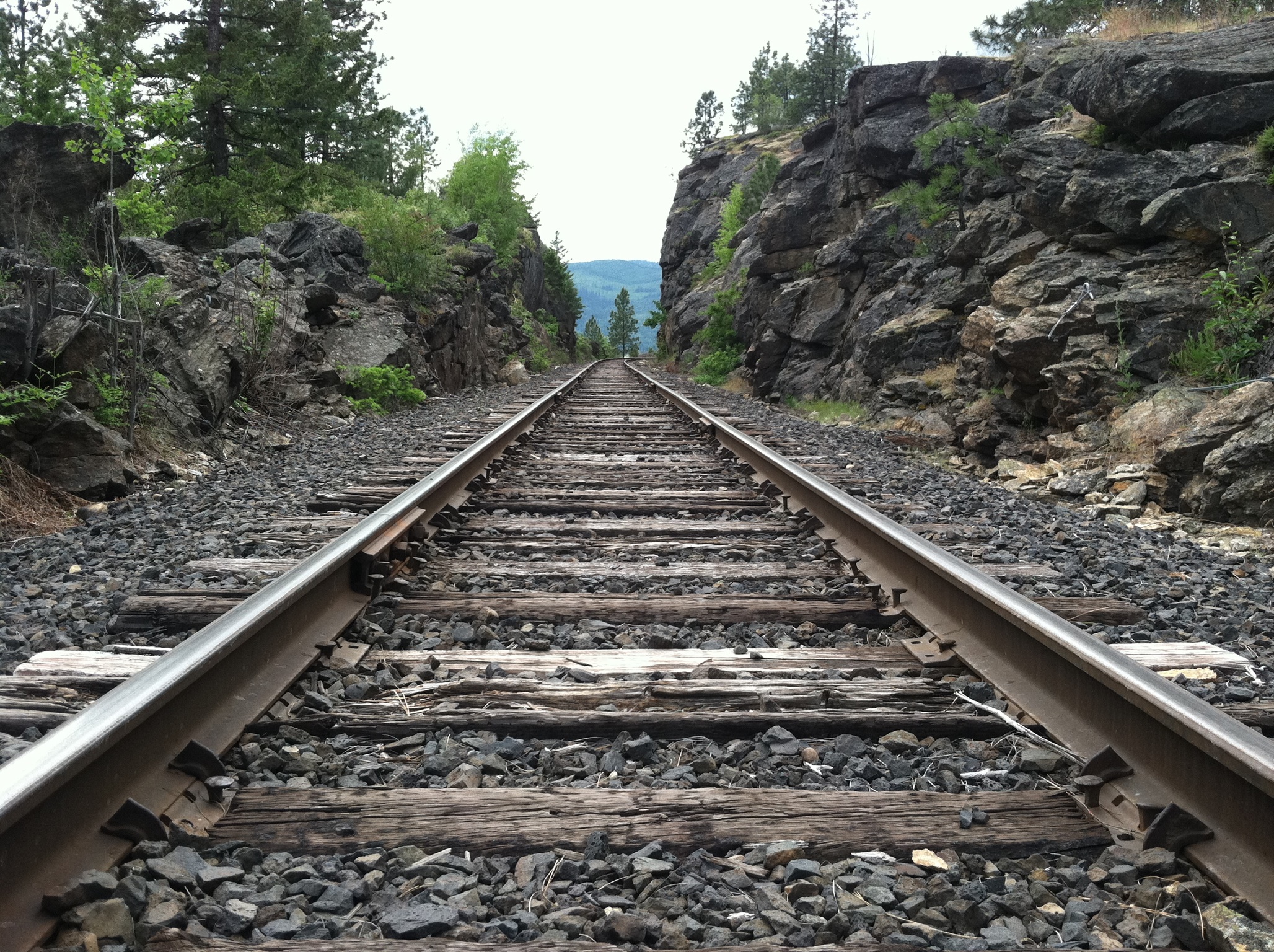 Everyone at Coldwater Engineering has extensive experience working in the railroad engineering field. Plainly put, we serve the railroad industry. This is what we do and why the firm was created. The Coldwater Engineering team can meet the following needs for any railroad client:
Water Resources
Environmental Permitting
Survey
Emergency Response
General Civil Engineering
We have completed work on nearly a thousand Class I railroad projects that have taken us into 23 States across the country and given us a wide range of experience.
Our Staff are active members of the American Railway Engineering and Maintenance-of-Way Association (AREMA) serving on both Committee 1 (Roadway and Ballast), Subcommittee 3 (Natural Waterways) and Team 41 (Track Maintenance Steering Team). We have attended and supported the annual AREMA conference each year since 2012. We also attend and support the Railroad Environmental Conference.
Coldwater Engineering has a long-term Master Services Agreement (MSA) with Union Pacific Railroad to provide a wide variety of services. The staff at Coldwater has a history of design excellence, responsiveness, and exceptional client service and because of this we are UPRR's preferred provider for bridge and culvert studies. We have also joined into a Continual Services Agreement (CSA) with Montana Rail Link and are looking to execute more long-term contracts with other Class I, Class II, and Short Line railroads.
If you have been mislead by other firms on their capabilities, or find that they do not understand how the railroads operate; now is the time to try Coldwater Engineering. We are a railroad service firm, and our years of experience dedicated to this field shine through in our work.
Please see our Project Experience Map for a visual representation of our project history across the U.S.
The growing concern for our environment is here to stay, and for a good reason. With this concern comes tighter regulations and the real need for a solid understanding of environmental permitting. Without it, a project's schedule and budget are in jeopardy.
Engineered Approach
At Coldwater Engineering, we take an engineered approach to permitting that is supported by the sciences. Rather than letting the sciences take the lead, we feel strongly that permitting should be approached from an engineering standpoint. This allows us to better meet the needs of a project rather than allowing permitting regulations to steer the course of work.
Integrated Approach
Coldwater Engineering combines all aspects of a job with the permitting process: from the site survey to the engineering. Often overlooked, this integrated approach provides both efficiency and project familiarity that is crucial in seeing the project as a whole.
We fully understand that permitting is an integral part of a project, and the roadblocks and red tape that come along with it can be a major setback. Our knowledge of permitting requirements, and our unique approach allow us to respond to a client's specific needs quickly and effectively.
Let us help you keep your project on schedule and under budget.
Coldwater Engineering's environmental permitting capabilities include:
Habitats Assessment
Noise Assessment
Water Quality Monitoring
Groundwater
Surface Water
Discharge
Pollution Prevention & Best Management Practices
Waste Characterization & Disposal Authorizations
Wetlands Permitting
NPDES Permitting
Stormwater Pollution Prevention Plans
Jurisdictional Determinations
Floodplain Permits
Clean Water Act Section 401 and 404
Section 408 Levee Permits
USFWS Section 7 and 10 Consultation
USFWS Special Use Permits
Grading Permits
Dust Control Permits
Threatened and Endangered Species
The following list highlights various federal regulatory agencies we regularly work with:
U.S. Environmental Protection Agency (EPA)
U.S. Army Corps of Engineers (USACE)
National Resources Conservation Service (NRCS)
U.S. Fish & Wildlife Service (USFW)
Bureau of Land Management (BLM)
U.S. Forest Service (USFS)
NOAA Fisheries
National Park Service (NPS)
We also have permitting experience with state, county, and local agencies in nearly every state west of the Mississippi river.